View Photos of Our Soft Washing & Pressure Washing Projects in the Williamsburg Area & Across Virginia
Residential: Providence Forge to Newport News, VA Commercial: Virginia Statewide
Residential: Providence Forge to Newport News, VA
Commercial: Virginia Statewide
Because Seeing is Believing
We could go on all day about how beneficial our Soft Washing, Pressure Washing, and Exterior Restoration services are for homes, businesses, and multi-unit properties in and around Williamsburg, VA area and across Virginia, but nothing shows the incredible effectiveness of our top quality work like the "Before & After" photos we take of the properties we clean. Please take a minute to view our gallery to see the kind of amazing results we can deliver for your property!
Lenny's Power Washing Photo Gallery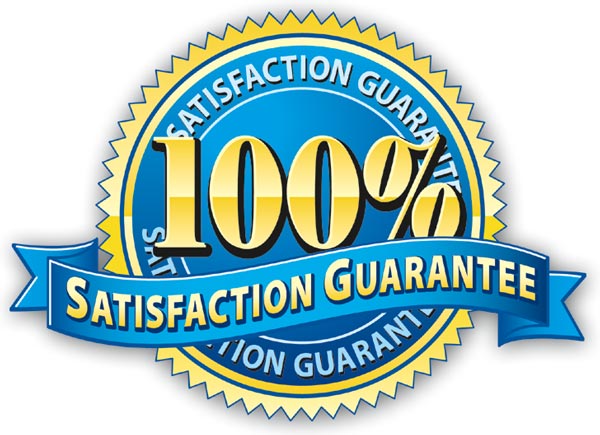 Your 100% Satisfaction is Always Our Highest Priority
At Lenny's Power Washing, we continually strive to bring each and every one of our customers the best quality service and excellence in workmanship.  We believe strongly in treating our customers and their properties with the very same care and respect we would want for our own properties. So, if something isn't right, please don't hesitate to let us know so we can address the problem in a prompt, professional manner at no cost to you.
  Simply put, we are not satisfied with our work and service unless you are!
Contact Us Today for Your FREE Quote!