Get In Touch with Lenny's Power Washing Today for Your Absolutely FREE No-Hassle Service Estimate
Residential: Providence Forge to Newport News, VA Commercial: Virginia Statewide
Residential: Providence Forge to Newport News, VA
Commercial: Virginia Statewide
Go with Virginia's Property Maintenance Experts
Ready to find out why so many property owners from Providence Forge to Williamsburg to Newport News and across the great state of Viriginia count on Lenny's Power Washing for their Soft Washing, Power Washing, Exterior Restoration, Gutter Protection, and Window Cleaning needs? Please don't hesitate to reach out to us by phone or online so we can provide you with a FREE quote for the service or services you are interested in. We look forward to hearing from you!
It's Quick & Easy to Get a FREE Quote!
…or use our FREE QUOTE Button at the top of this page to instantly request an estimate online!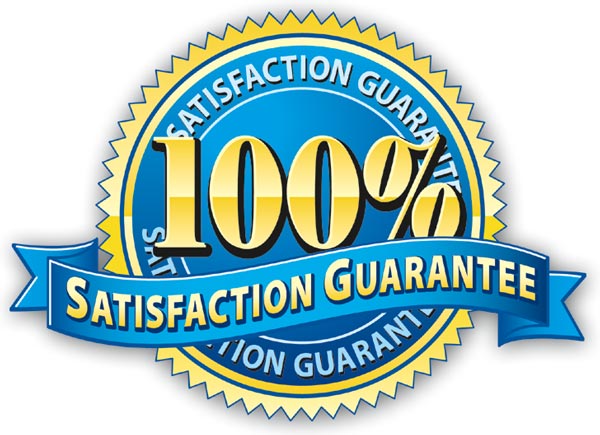 Your 100% Satisfaction is Always Our Highest Priority
At Lenny's Power Washing, we continually strive to bring each and every one of our customers the best quality service and excellence in workmanship.  We believe strongly in treating our customers and their properties with the very same care and respect we would want for our own properties. So, if something isn't right, please don't hesitate to let us know so we can address the problem in a prompt, professional manner at no cost to you.
  Simply put, we are not satisfied with our work and service unless you are!
Contact Us Today for Your FREE Quote!