Interior & Exterior Cleaning
Indoor/Outdoor Pressure Washing & Window Cleaning Services for Williamsburg, VA Resort Properties
Commercial Service Area: Proudly Serving the Entire State of Virginia
Commercial Service Area:
Proudly Serving the Entire State of Virginia
What Will Guests Say About Your Resort?
When it comes to property appearance and cleanliness, resort guests who experience anything less are likely to write online reviews along the lines of, "this place is starting to show its age", or worse yet, "this place has really gone downhill". And even with a stellar housekeeping and janitorial crew, your Williamsburg, VA area resort property has many surfaces that require the kind of specialized cleaning services that only Lenny's Power Washing can deliver.
Maintain That 5-Star Look All Year Round
Greet Your Guests with Perfection
Ensure your guests' arrival experience at your Williamsburg, VA area resort is everything they hoped for with a "grand opening" level of exterior cleanliness. We can make your resort's exterior shine!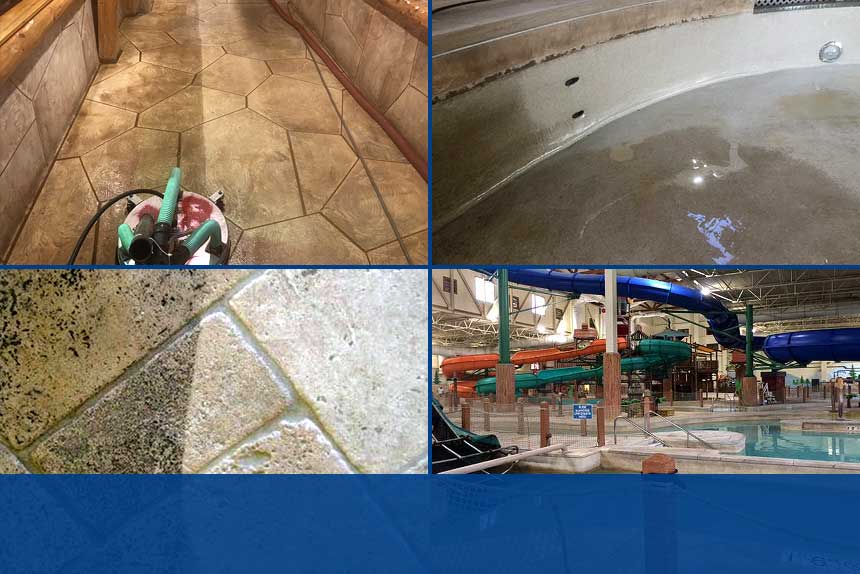 Interior Surface Cleaning
Inside is Where it Really Counts
While the Williamsburg, VA area does have great summers, most of the year will find your guests enjoying your resort's indoor attractions. Interior surface cleaning and restoration is one of our specialties!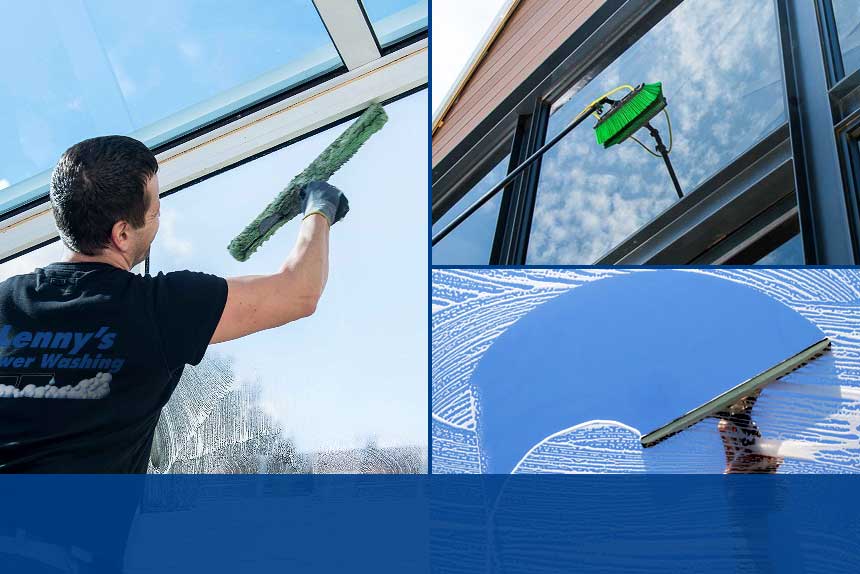 Pure Water

Window Cleaning
We Wash Windows Inside & Out
Your resort's windows play a key role in its overall architectural appeal and beauty. This makes keeping them streak, spot and smudge-free an important part of your resort's routine maintenance regimen.
Cleaning for Hard-To-Reach Places
Like many resort properties in the Williamsburg, VA area, keeping everything clean includes those high up and hard to reach places like rafters and exposed ductwork. We can clean where others cannot!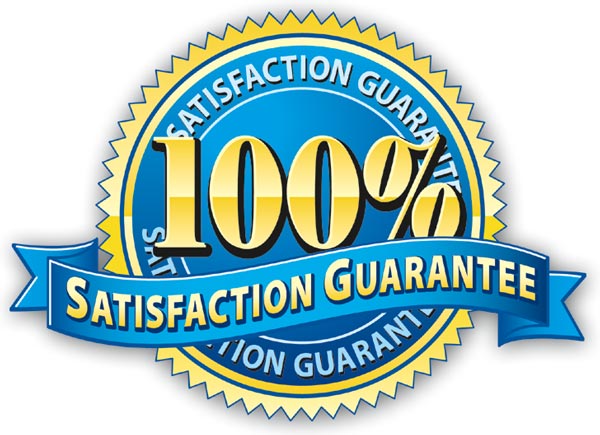 Your 100% Satisfaction is Always Our Highest Priority
At Lenny's Power Washing, we continually strive to bring each and every one of our customers the best quality service and excellence in workmanship.  We believe strongly in treating our customers and their properties with the very same care and respect we would want for our own properties. So, if something isn't right, please don't hesitate to let us know so we can address the problem in a prompt, professional manner at no cost to you.
  Simply put, we are not satisfied with our work and service unless you are!
Contact Us Today for Your FREE Quote!