Never Clean Your Gutters Again
We Offer Many Ways To Keep Your Williamsburg, VA Area Home's Gutters & Downspouts Clog-Free
Residential Service Area: Providence Forge to Newport News, VA
Residential Service Area:
Providence Forge to Newport News, VA
Never Clean Your Gutters Again? We Can Make It Happen!
Homeowners in the Williamsburg, VA area – or anywhere from Providence Forge to Newport News, VA – are no stranger to the amount of leaves and debris that cause gutter system clogs and backups in our area. If you've finally had enough of the dangerous and messy chore of cleaning out your gutters (or paying someone to do it year after year, season after season), then it's time to take a serious look at the several top quality gutter protection systems we sell and install.
We've Got Gutter Protection Covered
Say "Hasta La Vista" to Clogged Gutters
The Leaf Terminator's exclusive, patented design makes it a highly effective solution to your gutter problems. The combination of its one-of-a-kind perforation patter and water flow ridges and valleys stops leaves and debris from clogging your home's gutters. Eliminating clogged gutters keeps you from having to do the dirty, dangerous job of cleaning your gutters (or hiring someone to do it for you).
Key features of The Leaf Terminator include:
Wins the War Against Pine Needles
The Needle Guard was specifically designed to combat the problems gutter covers have always had with pine needles. Homeowners have longed for a tough, cost effective, and hassle-free system to eliminate the clogs that pine needles can cause in their gutter systems. Micro-perforations allow the rainwater to enter the gutter, while at the same time, keeping the pine needles from clogging up your system.
Key features of Needle Guard include:
Where Effectiveness Meets Affordability
Looking for an effective solution to gutter problems at a budget freindly price? Look no further than 'The Solution'! Besides protecting you from the dirty and dangerous job of climbing a ladder to clean out your gutters at least twice a year, it actually strengthens your gutter system. Low profile design makes it virtually invisible from the ground, while protecting your home from clogged or overflowing gutters.
Key features of The Solution include:
It's Been Around Forever for a Reason
The Gutter Topper has earned its reputation as the most effective, efficient gutter cover system available today. The key to Gutter Topper's amazing ability to handle water and repel leaves and debris is found in the science of its patented gutter cover design. It is certified to handle category-2 hurricane winds, hold up to 1,200 lbs of snow and ice per square foot, and accepts 22 inches of rainfall per hour.
Key features of Gutter Topper include: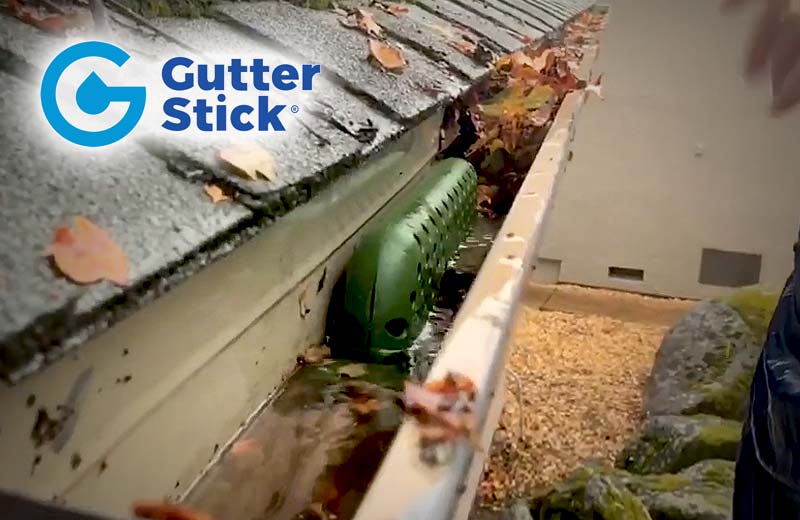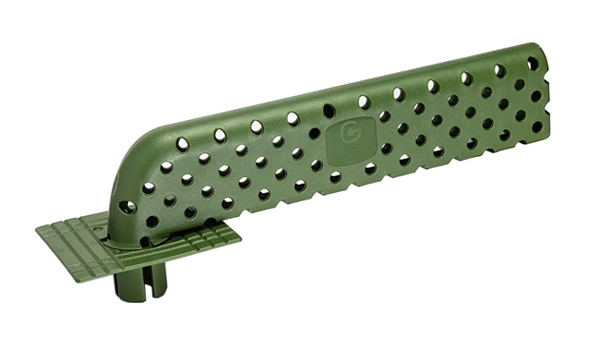 Gutter Stick® Prevents Gutter Downspout Clogs
Voted The World's Best Downspout Clog Preventer, The Gutter Stick is an inexpensive tool that will keep your gutters flowing no matter what. This simple yet incredibly effective piece of engineering addresses and solves the root cause of all gutter system clogs; the intersection of the gutter and downspout is where leaves and debris are naturally funneled to!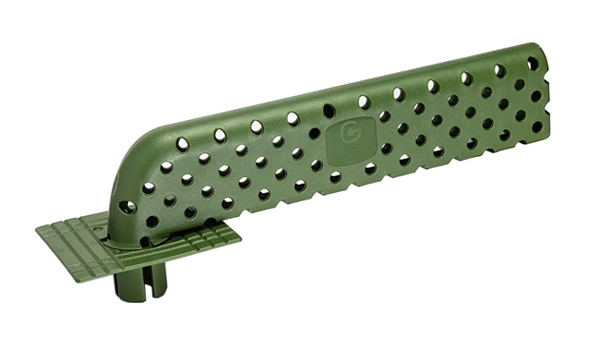 Key features of the Gutter Stick include: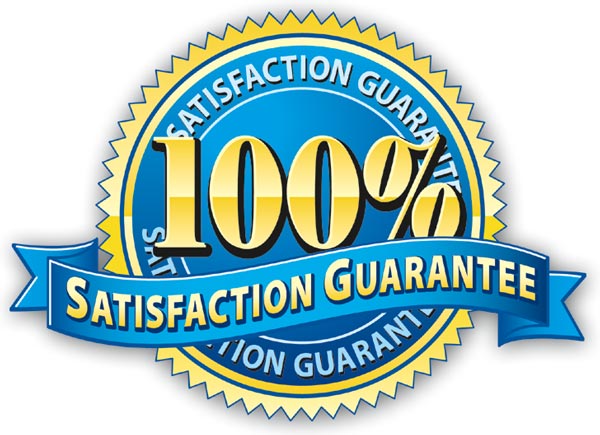 Your 100% Satisfaction is Always Our Highest Priority
At Lenny's Power Washing, we continually strive to bring each and every one of our customers the best quality service and excellence in workmanship.  We believe strongly in treating our customers and their properties with the very same care and respect we would want for our own properties. So, if something isn't right, please don't hesitate to let us know so we can address the problem in a prompt, professional manner at no cost to you.
  Simply put, we are not satisfied with our work and service unless you are!
Contact Us Today for Your FREE Quote!