Exterior Cleaning Services
Pressure Washing, Window Cleaning & Property Maintenance for Virginia Commercial Properties
Commercial Service Area: Proudly Serving the Entire State of Virginia
Commercial Service Area:
Proudly Serving the Entire State of Virginia
Professional Exterior Cleaning for Your Business
A big part of being a professional business is looking like a professional business, and that's where our top-rated commercial pressure washing and window cleaning services come in. Lenny's Power Washing travels throughout the state of Virginia to meet the needs of business owners and property managers looking for a variety of fast, efficient, reliable, and environmentally responsible pressure washing and exterior cleaning services.
One-Stop-Shop Commercial Cleaning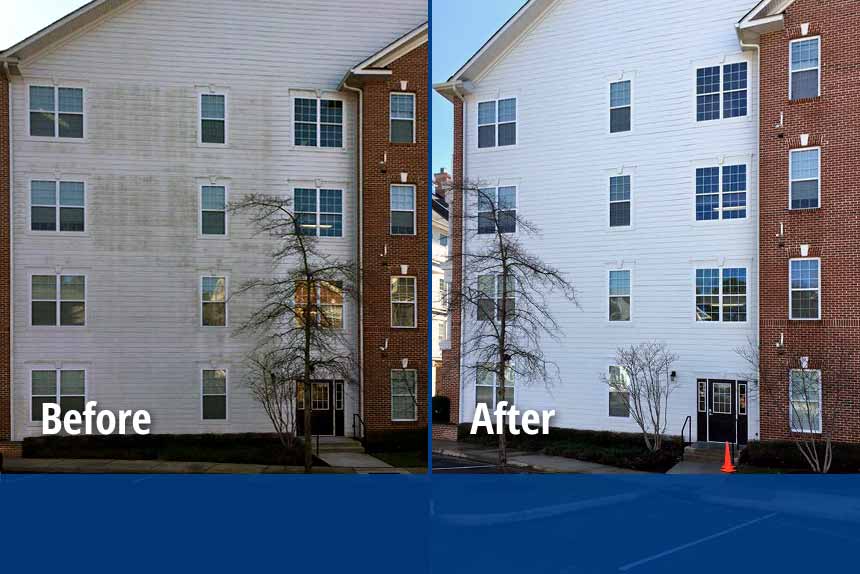 Multi-Unit Property Services
Keep Your Community Beautiful
Have you been searching for a company that can handle ALL of your property's exterior cleaning needs? Or perhaps you just aren't satisfied with your current service? We have the knowledge and experience to address all of your specific cleaning needs – AND to fit your budget!
Wide variety of services: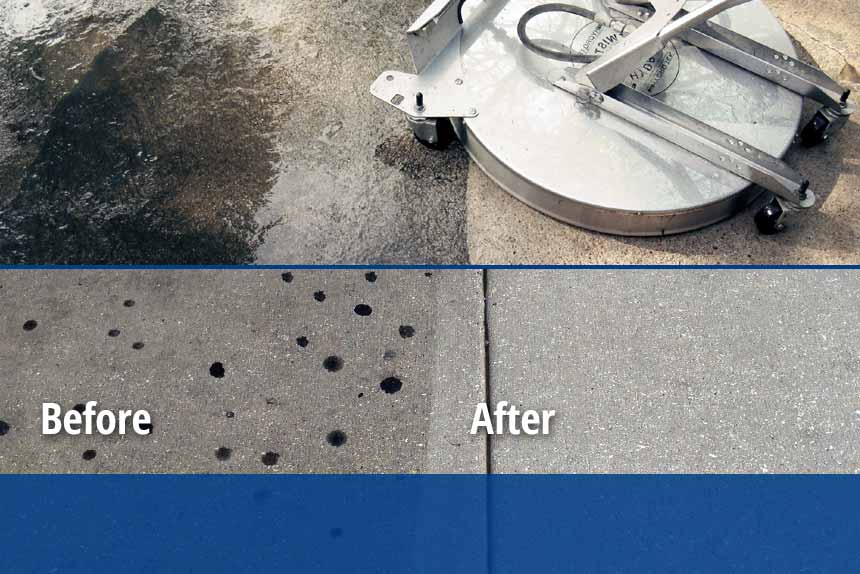 Concrete & Sidewalk Cleaning
Keep Your Business Clean & Fresh
The daily wear and tear from stains, spills, chewing gum, vehicle and foot traffic on your property's concrete surfaces can quickly result in an unsightly appearance. We use specialized surface cleaning equipment to keep concrete, brick and masonry looking its best!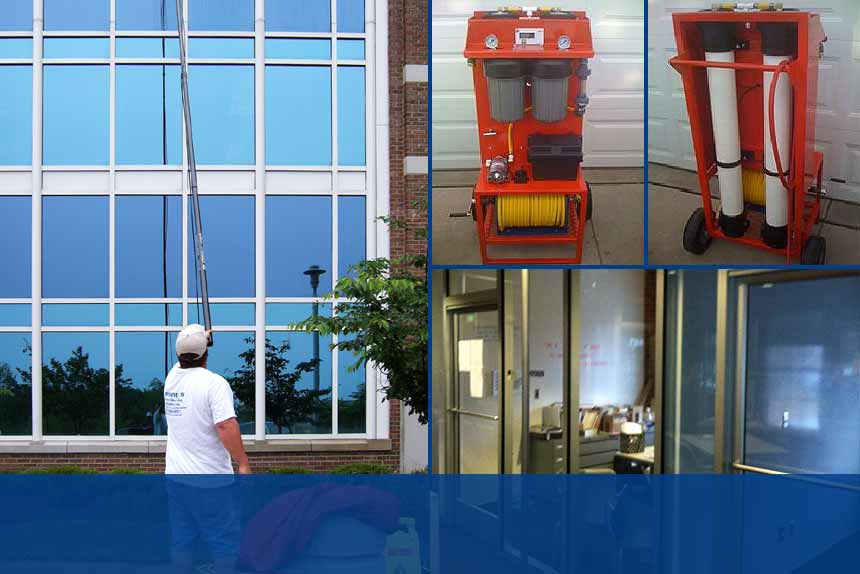 Pure Water

Window Cleaning
Extend Window Life & Save Money
Windows are one of the most valuable parts of your business. With the proper professional care, the longevity of your windows will increase dramatically (saving you thousands in the long run).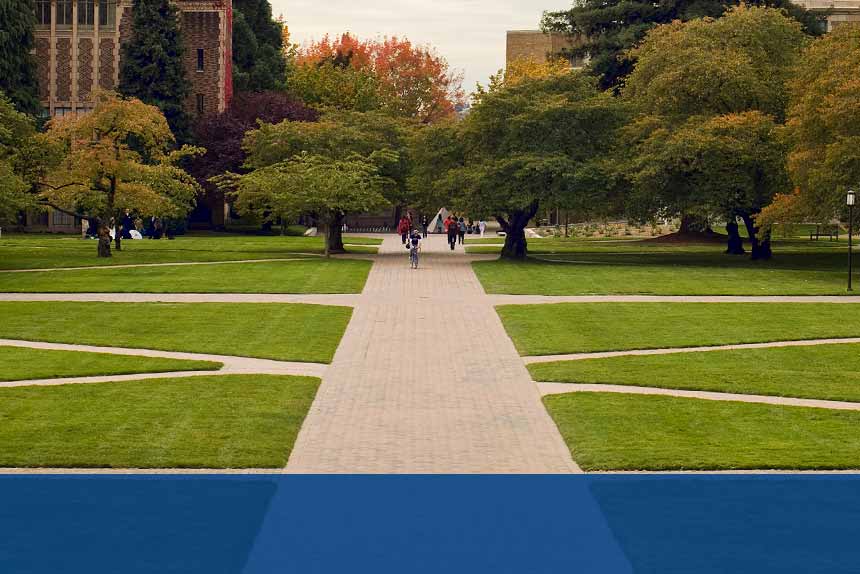 Universities & Municipalities
Health, Safety & Cleanliness
Anywhere there are large groups of people or public gatherings, it's not just a clean appearance that matters, but also the need for an added layer of protection against mold and disease causing agents.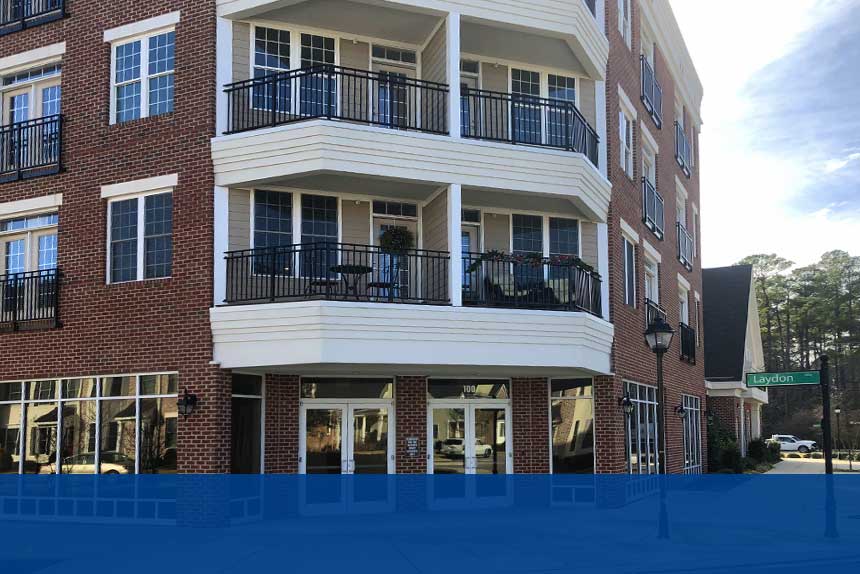 Building Exterior Washing
Your Business Image Matters
Maintaining a clean and attractive commercial building is a vital part of your business success. It keep customer impressions positive and employee workplace pride (and productivity) high.
Aesthetics are Only Half the Battle
Don't let ugly rust stains degrade the appearance or structural integrity of your commercial property. Lenny's Power Washing uses the unmatched rust stain removing power of F9 BARC – known as "The World's Best Rust Remover", to safely and effectively remove unsightly and potentially damaging rust stains from wherever they may appear.
Maximize Longevity & Efficiency
Let us put the power of Soft Wash Roof Cleaning to work for your business. The incredible results will show you why more and more Virginia businesses are taking advantage of this valuable service.
Where Cleanliness Means Safety
Warehouse and industrial interiors are subjected to all sorts of contaminant buildup. Left unchecked, it can not only lead to a dirty-looking facility, but an unsafe or out of compliance one as well. This can result in productivity loss, regulatory fines and slip-&-fall lawsuits.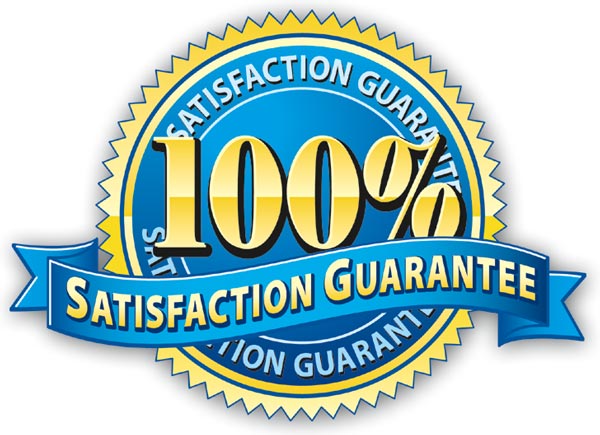 Your 100% Satisfaction is Always Our Highest Priority
At Lenny's Power Washing, we continually strive to bring each and every one of our customers the best quality service and excellence in workmanship.  We believe strongly in treating our customers and their properties with the very same care and respect we would want for our own properties. So, if something isn't right, please don't hesitate to let us know so we can address the problem in a prompt, professional manner at no cost to you.
  Simply put, we are not satisfied with our work and service unless you are!
Contact Us Today for Your FREE Quote!