Parking Garages & Warehouses
Environmentally Compliant Cleaning Services for Virginia Parking Garages & Industrial Interiors
Eco-Friendly Cleaning Services for Virginia Parking Garages & Industrial Interiors
Commercial Service Area: Proudly Serving the Entire State of Virginia
Commercial Service Area:
Proudly Serving the Entire State of Virginia
Professional Cleaning & Priceless Peace of Mind
We understand that the most contaminated surfaces not only require a higher level of clean, but also the proper type of cleaning that complies with local, state and federal environmental regulations. That is precisely why Lenny's Power Washing uses Eco-Friendly, Biodegradable cleaning solutions and Waste Water Reclamation systems. Because you have enough to worry about as a facility owner or manager – your routine cleanings shouldn't be one of them.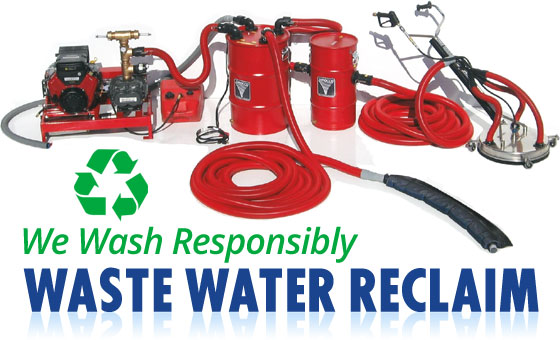 Parking Garage
Eco Cleaning
We use the most modern equipment and cleaning technology to deliver amazing results for your Virginia parking facility.
Parking decks are known for being dark, damp and dirty places, but it doesn't have to be that way! Lenny's Power Washing has the proper professional equipment, expert knowledge and decades of experience to keep your paring garage or parking facility looking fresh, clean and safe. This not only helps instill customer confidence in your facility, it also helps to prevent costly "slip-and-fall" lawsuits due to poorly maintained parking deck floors.
Environmental Cleaning

Compliance Measures
Our professional Parking Garage Cleaning Equipment is specifically designed to deliver incredible cleaning results in the most eco-friendly manner possible. Our GREEN Floor Cleaning method uses Hot Water and biodegradable cleansers to quickly and efficiently remove the buildup of dirt, grime, oil, grease and exhaust buildup from the surfaces of your parking deck. And to ensure no contaminated waste water finds its way down the drain, we use a state-of-the-art vacuum setup for Waste Water Reclamation.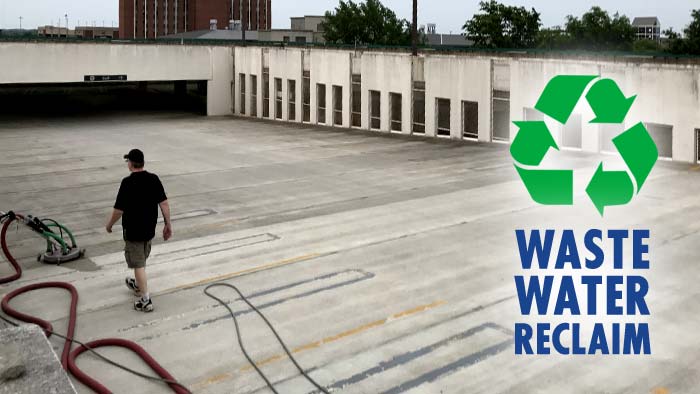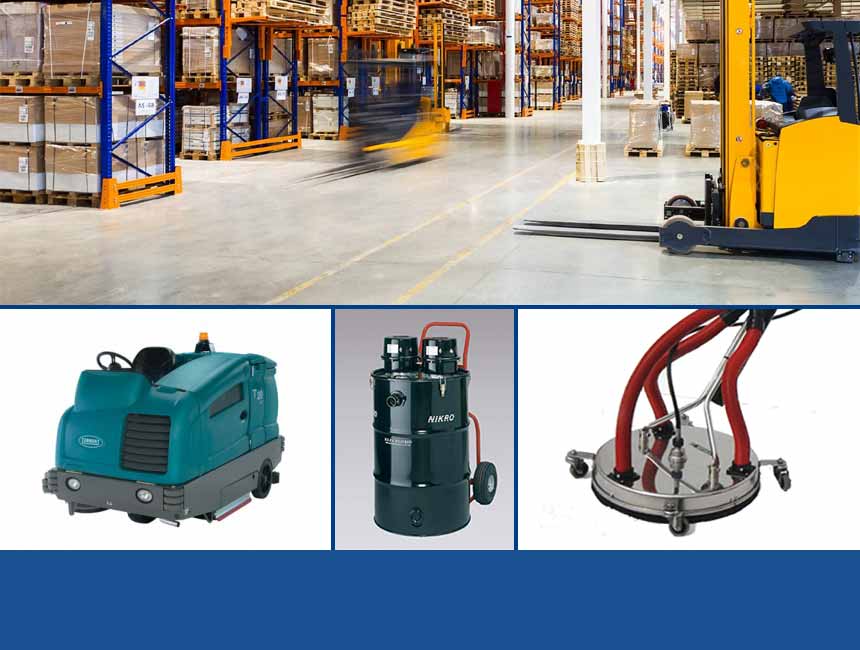 Warehouse & Industrial Interiors
Warehouse, factory and industrial interiors are subjected to all sorts of contaminant buildup. Left unchecked, it can not only lead to a dirty-looking facility, but an unsafe or out of compliance one as well. This can result in costly loss of productivity and man hours.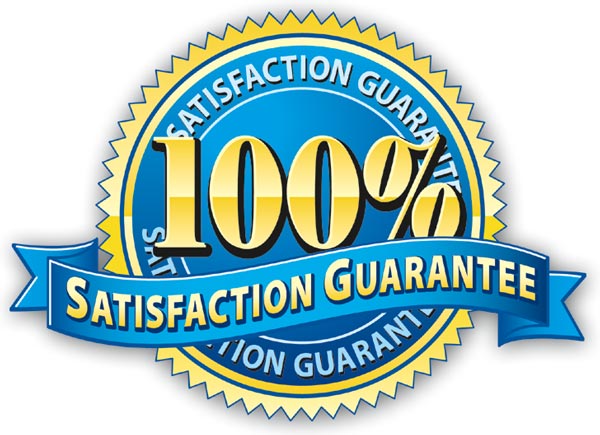 Your 100% Satisfaction is Always Our Highest Priority
At Lenny's Power Washing, we continually strive to bring each and every one of our customers the best quality service and excellence in workmanship.  We believe strongly in treating our customers and their properties with the very same care and respect we would want for our own properties. So, if something isn't right, please don't hesitate to let us know so we can address the problem in a prompt, professional manner at no cost to you.
  Simply put, we are not satisfied with our work and service unless you are!
Contact Us Today for Your FREE Quote!